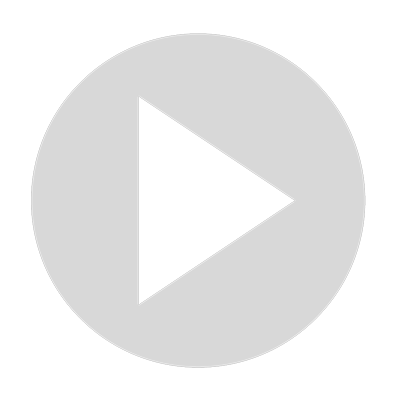 Can You Drink Ground Coffee Without Filtering
Visit Channel:
You can, in fact, drink coffee made from grounds without filtering it. Be aware, though, that this will leave grounds in the bottom of your cup, and they can (and probably will) get in your mouth unless you transfer the coffee carefully to another mug before drinking it.
Show More
Show Less
Latest Videos
0:48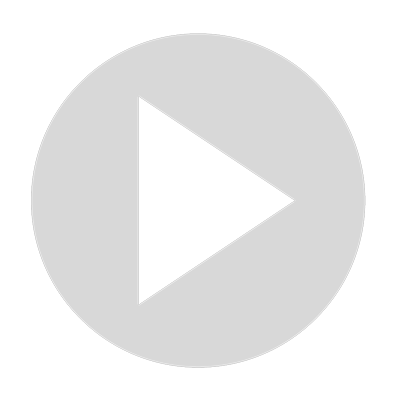 The Best Deathwish Coffee Ever
1:16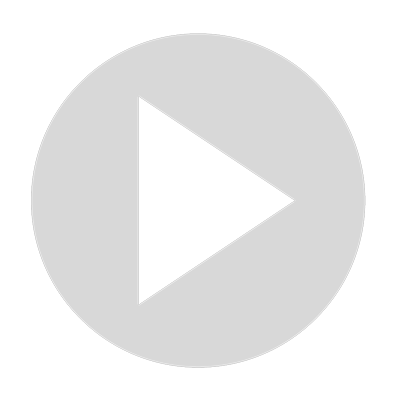 Death Wish Coffee World's Strongest Coffee
0:36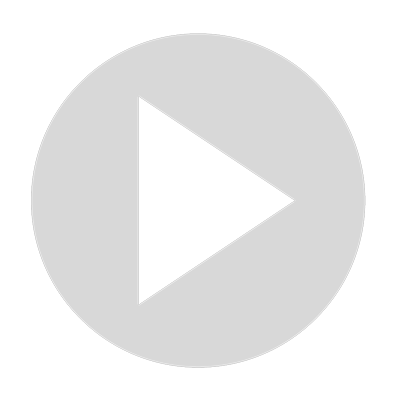 Death Wish Coffee presents The Executive
0:31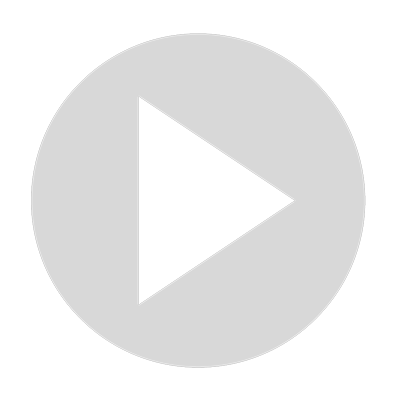 Death Wish Coffee Company Storm's a Brewin
0:35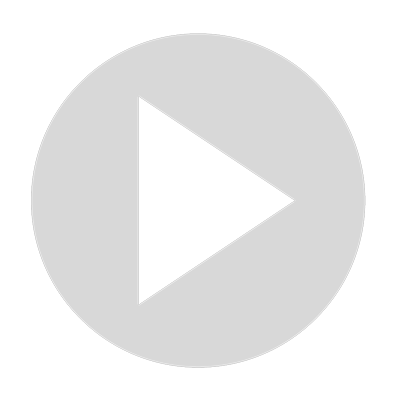 2 Reasons Why Your Nespresso Has No Crema
0:43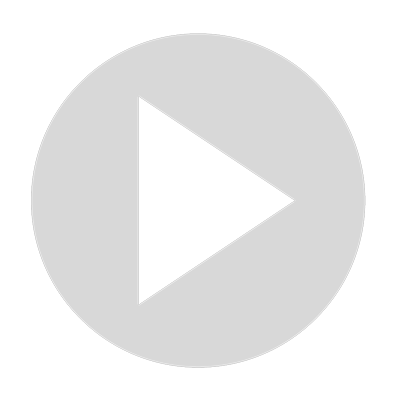 Is An Expensive Coffee Grinder Worth It
1:12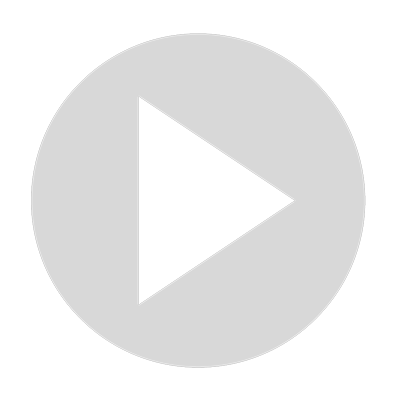 Can You Put Hot Coffee In The Fridge
0:51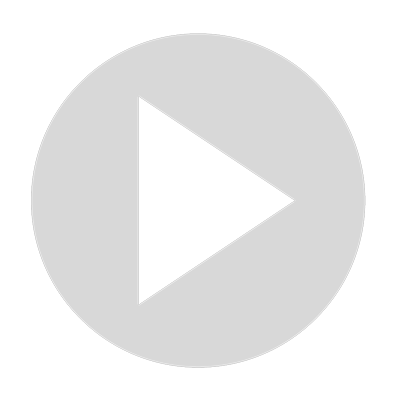 Differences Between Americano And Cappuccino
1:15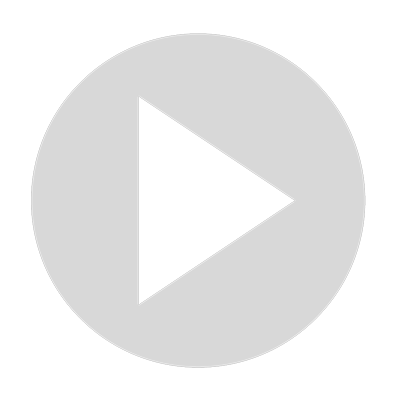 Can You Save Espresso Overnight?
1:02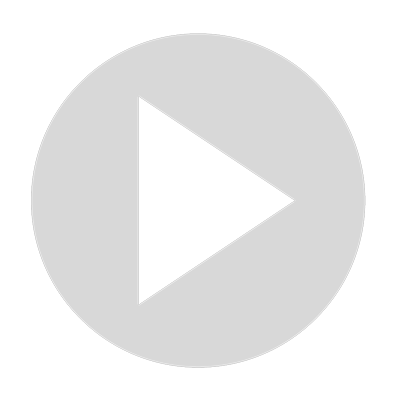 Can You Make A Ristretto At Home?