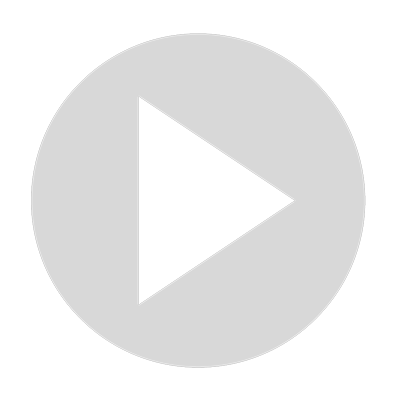 Differences Between Americano And Cappuccino
Visit Channel:
Americano has a sweet taste, while the cappuccino has a creamy and stronger taste of coffee. Milk foam and steamed milk are added to espresso in a cappuccino. The difference between the two is that Americano doesn't contain milk foam and milk, unlike the cappuccino. 
Show More
Show Less
Latest Videos
0:48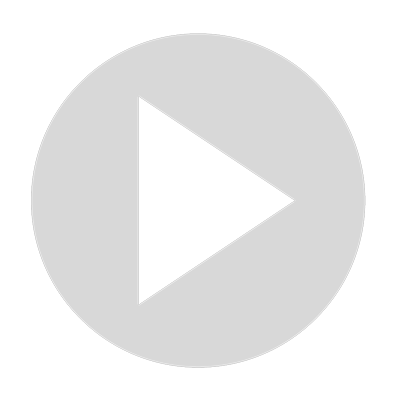 The Best Deathwish Coffee Ever
1:16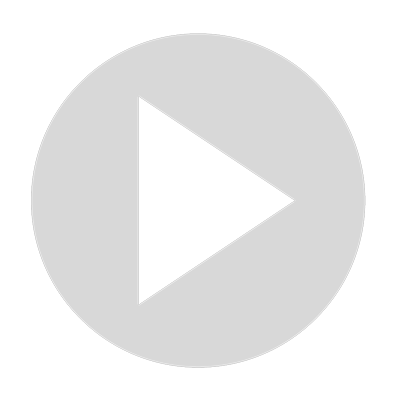 Death Wish Coffee World's Strongest Coffee
0:36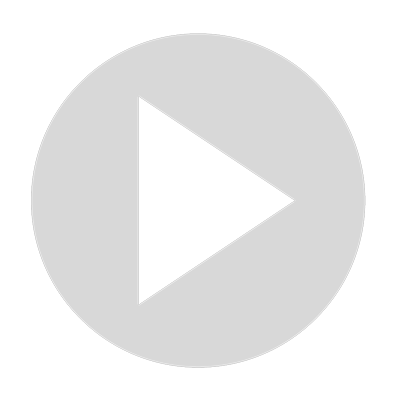 Death Wish Coffee presents The Executive
0:31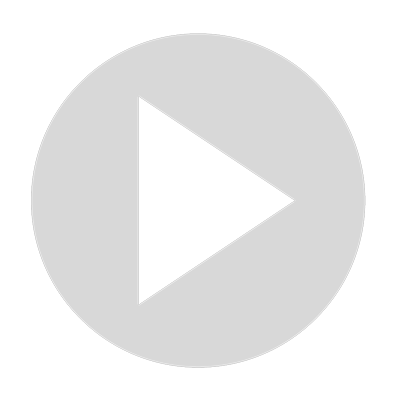 Death Wish Coffee Company Storm's a Brewin
0:35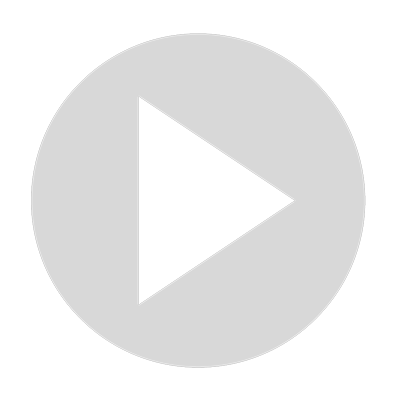 2 Reasons Why Your Nespresso Has No Crema
0:43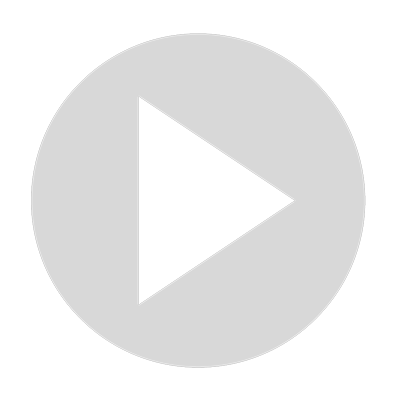 Is An Expensive Coffee Grinder Worth It
1:12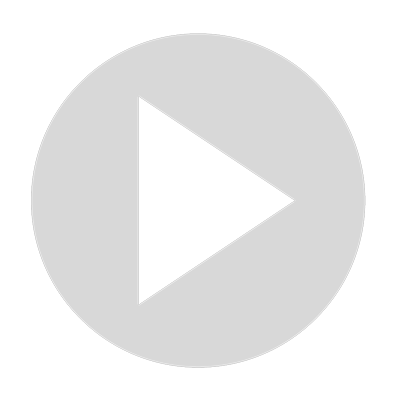 Can You Put Hot Coffee In The Fridge
1:15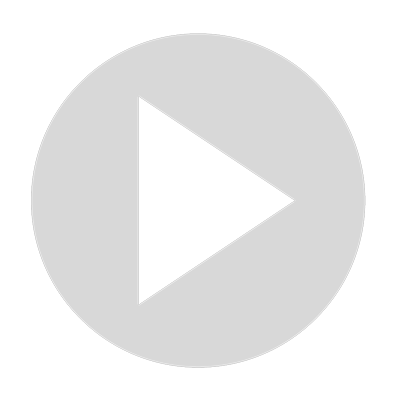 Can You Save Espresso Overnight?
1:02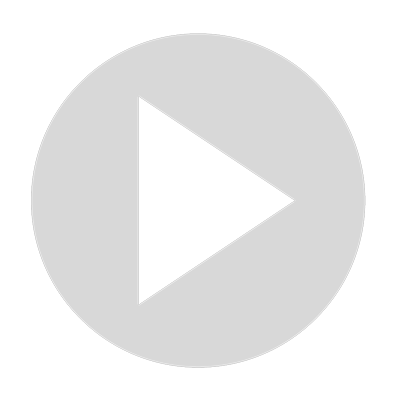 Can You Make A Ristretto At Home?
1:00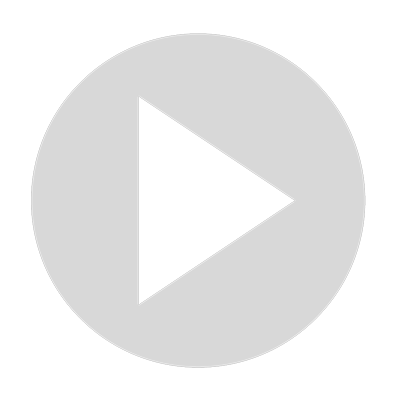 Can You Drink Ground Coffee Without Filtering