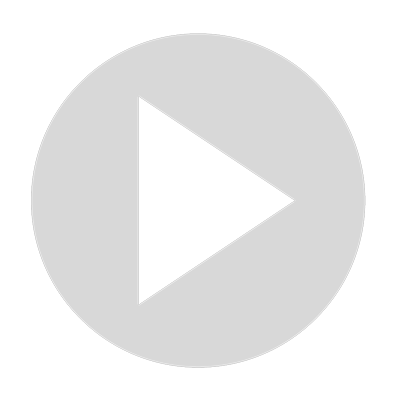 Which Coffee Is Stronger Pike Or Blonde
Visit Channel:
Blonde coffee has more caffeine than pike, generally speaking, the lighter the bean, the more caffeine is present. Starbuck's blonde roast contains 360 milligrams per 16 ounces. While their medium roast, pike place, has 310 milligrams per 16 ounces.
Show More
Show Less
Latest Videos
0:48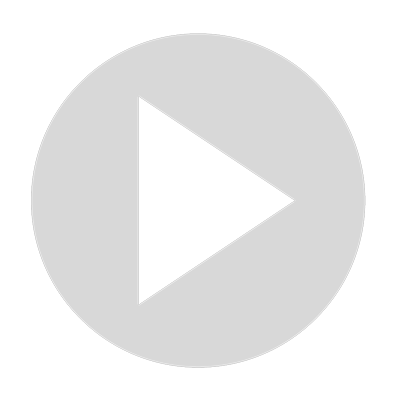 The Best Deathwish Coffee Ever
1:16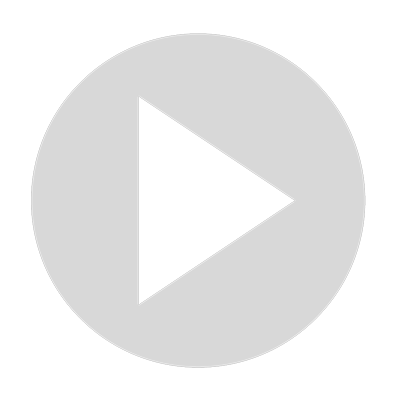 Death Wish Coffee World's Strongest Coffee
0:36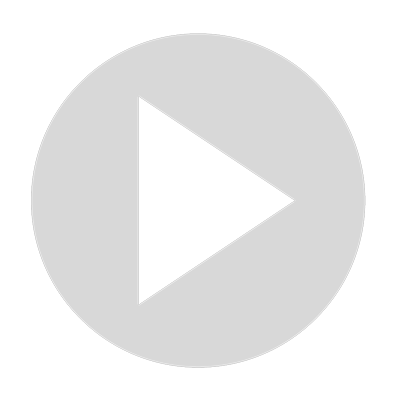 Death Wish Coffee presents The Executive
0:31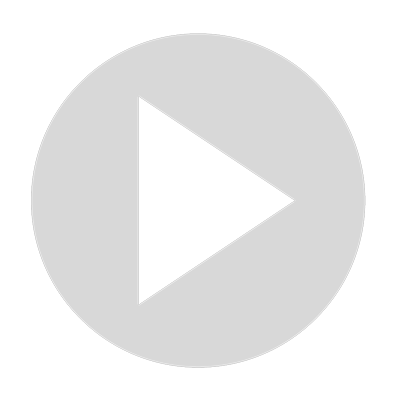 Death Wish Coffee Company Storm's a Brewin
0:35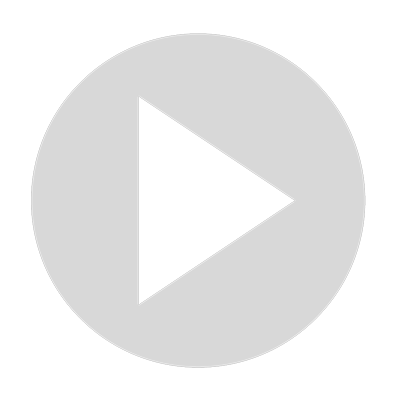 2 Reasons Why Your Nespresso Has No Crema
0:43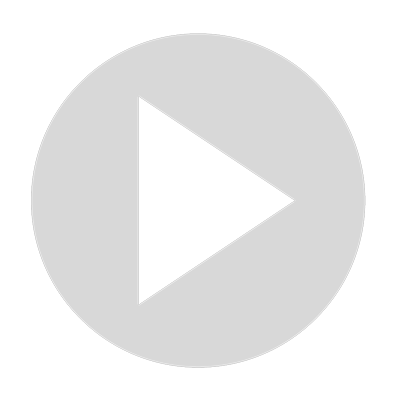 Is An Expensive Coffee Grinder Worth It
1:12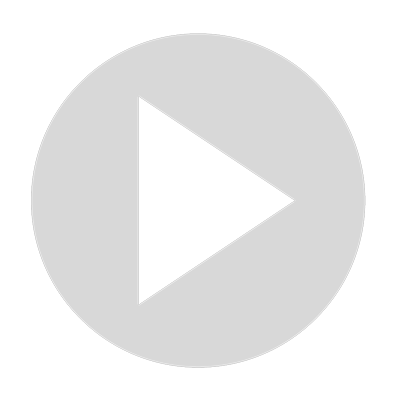 Can You Put Hot Coffee In The Fridge
0:51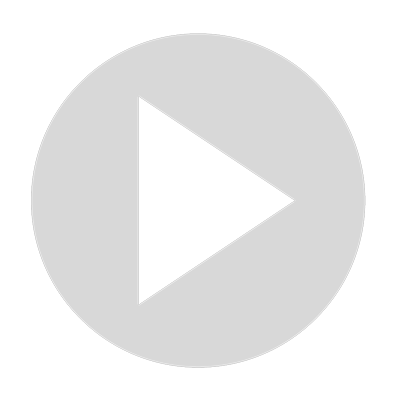 Differences Between Americano And Cappuccino
1:15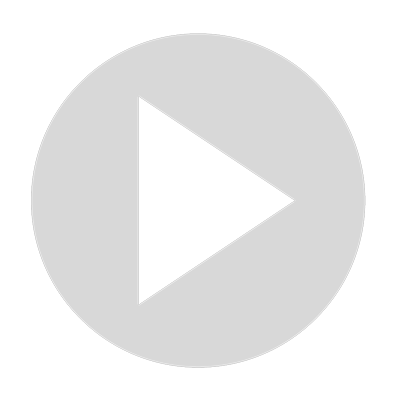 Can You Save Espresso Overnight?
1:02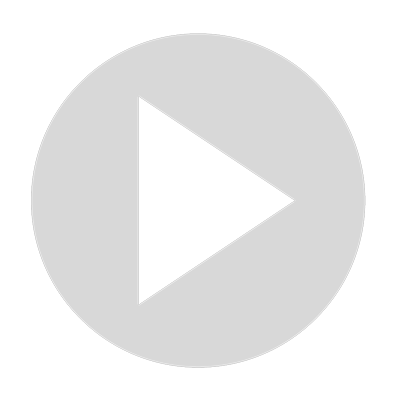 Can You Make A Ristretto At Home?